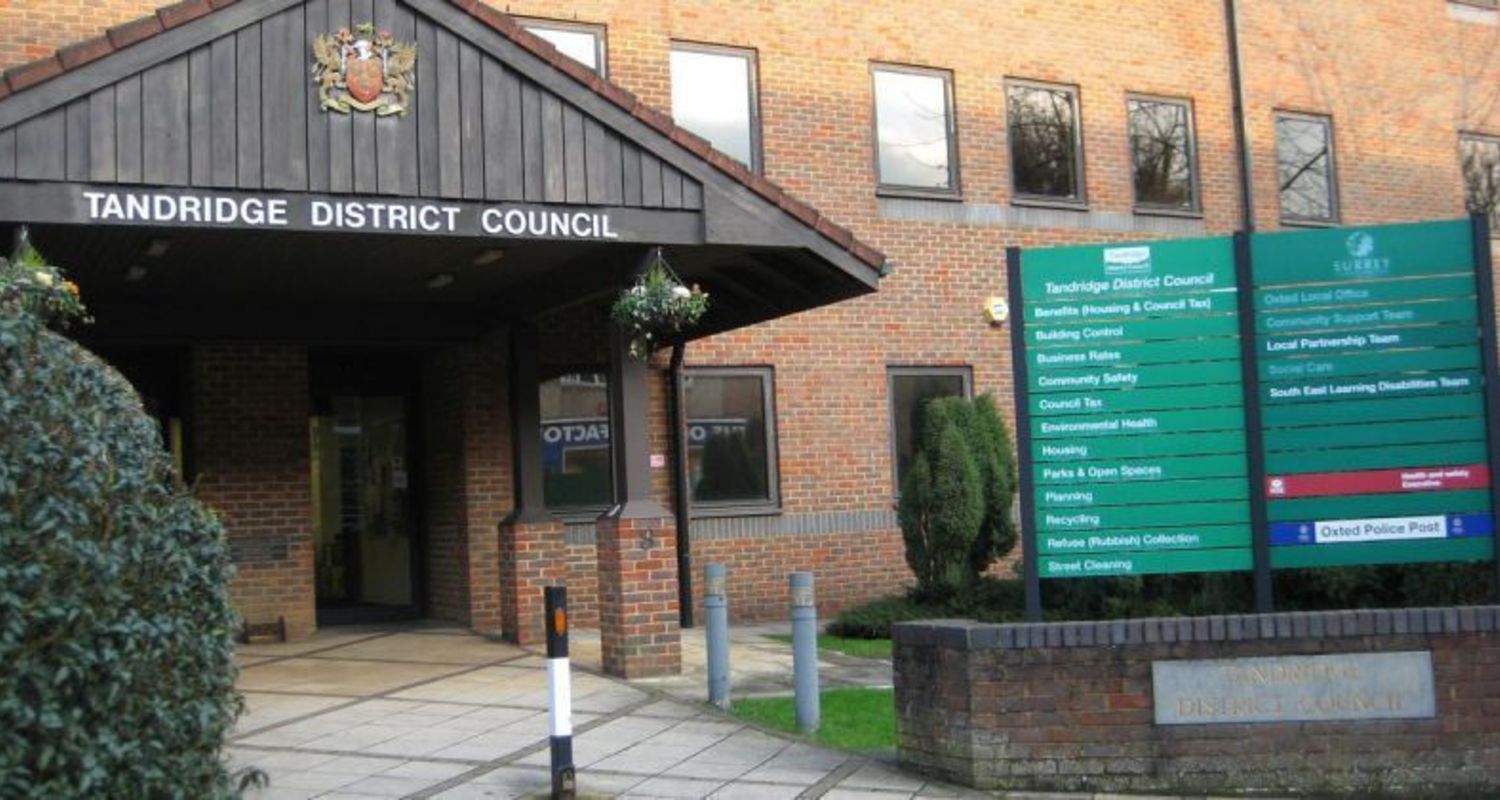 Linked Independents
We are delighted to say that following the May 2021 Tandridge District Council elections, OLRG's 8 Councillors have joined with 8 other Independents from around the District to form the administration at Tandridge District Council called the Independents and OLRG Alliance.
Although we are now for the first time the largest group, we are a minority administration with 16 Councillors. There are 14 Conservatives, 9 Liberal Democrats and 3 other Independents.
The leader of the Council is Catherine Sayer (Oxted North and Tandridge ward) and the deputy leader is Kevin Bourne (Burstow, Horne and Outwood ward).
All this has happened since 2016 when our first Independent, OLRG's Jackie Wren, was elected with a landslide win. In May 2021, Jackie was re-elected as a Councillor for Oxted North and Tandridge with another landslide win. She is now vice-chair of the Council.